Other products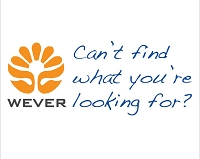 Looking for products that WEVER had not listed under the PRODUCTS page? No worries!
WEVER has the experience, know-how and manufacturing capabilities to produce much of today's high performance sporting goods. WEVER has manufactured numerous sporting goods throughout the years. The list includes all of the products already listed and WEVER's own patented foldable scooters, mountain boards, kite boards, balance boards, body boards, roller skates, in-line skates, removable skates, gym equipment, and much more.
If you have a product and looking for a quality driven manufacturing partner, then come and talk to us first, WEVER will most likely be able to produce it at the right quality and price for you!