Locations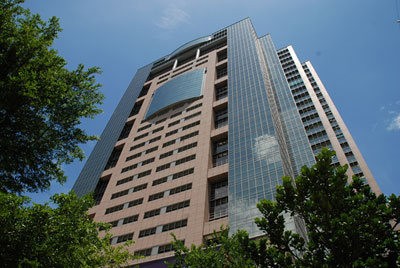 Wever Taipei
Wever's headquarters is located on the 5th floor of The Aetna Tower in Taipei. Here is where Wever's sales and service team is based. More information on our sales and service team can be found under the Team Wever page.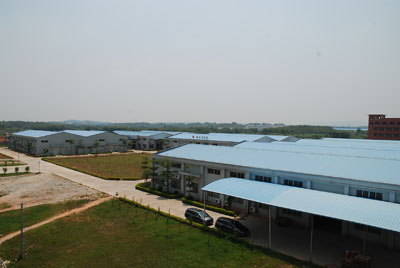 Wever Huizhou
Wever's Huizhou manufacturing facility has close to 20,000 SQM of factory floor space and over 400 highly trained production employees.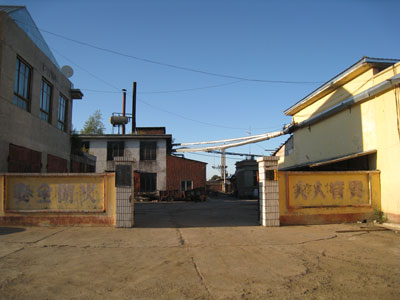 Wever Ningan
Wever's Ningan manufacturing facility is used primarily for the production of timber goods, plywood sheets and plywood boards.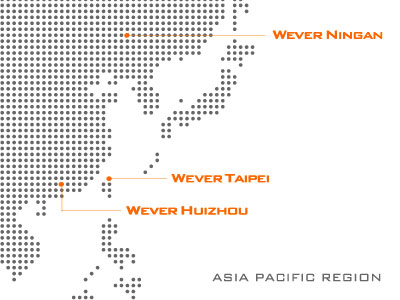 Locations:
This Asia Pacific map depicts all three locations mentioned above on a map.